Stone age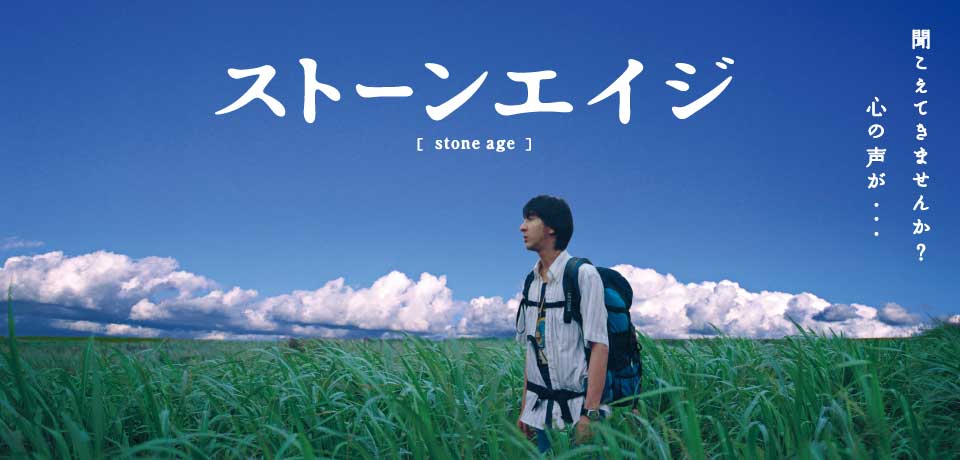 Introduction

Water remembers the words "Thank You."
Vibrational medicine is a cutting-edge medical technology being developed around the world.
"Stone age" is the first theatrical film that deals with vibrational medicine.
The character Nakanishi (Minori Terada) is based on the late Dr. Masaru Emoto, whose book "Messages from Water" is known throughout the world.
The main character's friend, Mamoru Tanabe (Yukiya Kitamura), who says "Thank you" to water, plays an essential role in this film.
Through water, the energy of the words "Thank you" is memorized in the form of waves.
Considering the fact that what makes up 70% of the human body is water, it is very meaningful to witness this mystery.
Story

Seiya Koga, aged 22, who had experienced social withdrawal visited a free space named the "Sunflower Center" to take part in its paid volunteer work.
This place is a rehabilitation center for people with social withdrawal where he met some staff and Junko Watanabe, aged 24, who was once delinquent.
There was also a mysterious man named Mamoru Tanabe, aged 29, who can hear voices of stones.
The encounter with Mamoru has greatly changed his life.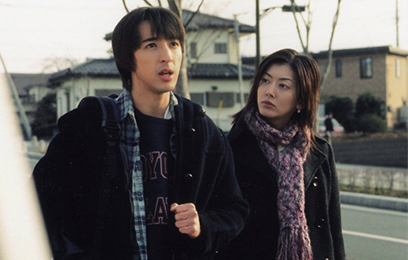 Cast & Staff

Cast
黒田勇樹 佐藤藍子 柴田理恵 北村有起哉
佐川和正 松本由似  寺田農 北村和夫 他
Staff
『ストーンエイジ』製作委員会


D.H.G.シネマデベロップメント一号投資事業組合、ダイコーホールディングス株式会社、
オープンインタフェース株式会社、株式会社スターバレー

製作

鵜飼伸行、杉山文彦、藤井淳史

プロデューサー

前島良行、中橋真紀人、鶴岡大二郎

脚本

河田秀二

原作・監督

白鳥哲

ラインプロデューサー

原淳

撮影監督

大久保礼司

助監督

猪腰弘之

音楽

南雲和晴

整音

坂上賢治

録音

甲斐田哲也

美術

橋本尚子

装飾

櫻井啓介

編集

森 隆倫

草笛演奏

松谷茂

スタイリスト

土屋直世

ヘアーメイク

小林佳苗

スクリプター

野林香里
Cooperator
社団法人青少年健康センター
株式会社I・H・M
文学座
イメージ・サテライト
宮古島平良市
藤沢湘南フィルムコミッション
Director message